Easily Create

Voiceovers, Music Tracks & Complete Audio Tracks For Videos, Ads, VSLs, Podcasts, Courses And More!

Built-In Library

With 1000+ Readymade Unique Music Tracks & 15 Synthetic Voices

Fully Cloud-Based.

Nothing to download or install. Access from anywhere

No Prior Skills Or Experience Needed.

Zero learning curve
Built-in Voice-over & Music-track Synthesizer

To Create Mesmerizing Audio-Tracks For Videos & Podcasts

Create Human Sounding Voiceovers

Using Next-Generation Synthetic Speech Technology

License & Sell As Your Own.

All 100% A.I. Generated

Free Commercial License Included.

Sell Audio Tracks For The Top Dollar
Get Real Human Voices to Narrate your Scripts
Choose from a diverse set of 15 voiceovers for your courses, podcasts, spokesperson videos, ads, presentations, and more.
Whether it's for 10-second teasers or full-blown 1,000-word courses, Sonority's Synthetic Speech Technology can deliver high-quality voiceovers in 3 clicks.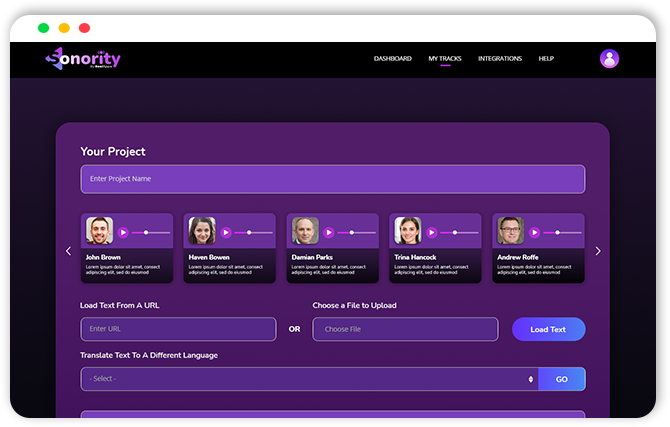 Use & Create Unlimited Music Tracks
Set the right mood for any type of vibe, niche or audience you're going for.
Sonority gives you a powerful AI that creates unique music tracks for you…
…on top of the 1,000+ ready-to-use tracks from its rich audio library.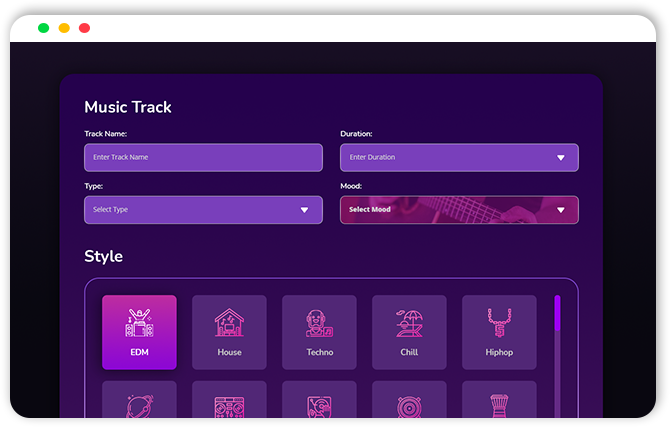 Mix & Merge Your Content Into High-Quality Audio Tracks
Effortlessly merge multiple sound, audio, and voice tracks for that polished, ready-to-sell final product.
Sonority produces up to 60-minute, high-quality audio tracks in just a few clicks.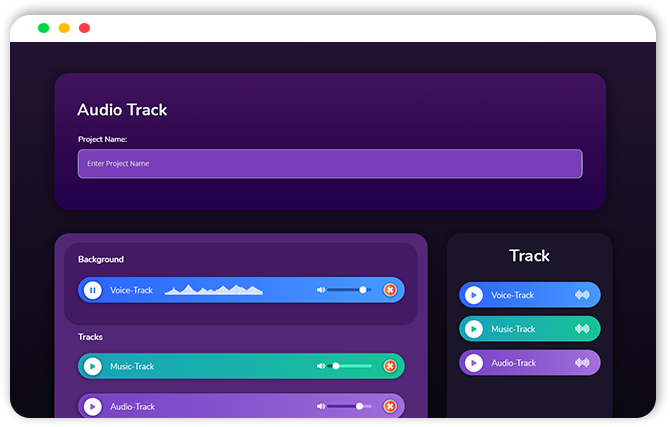 Repurpose your Audio Content into Videos in Auto-Pilot
Sonority converts your audio tracks into a full-blown video complete with relevant visual assets auto-added in 60 seconds.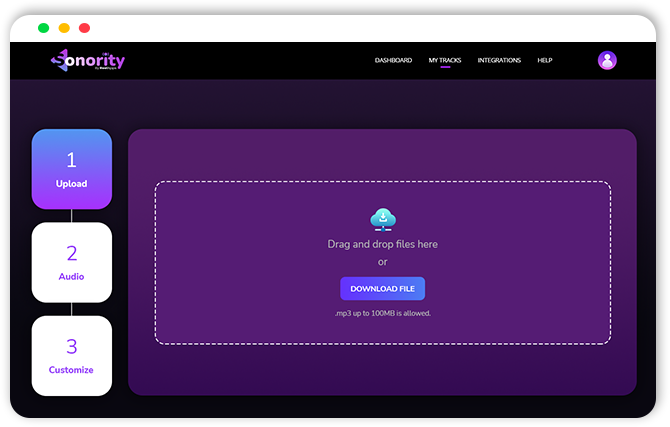 Sonority creates the perfect audio tracks and voiceovers for…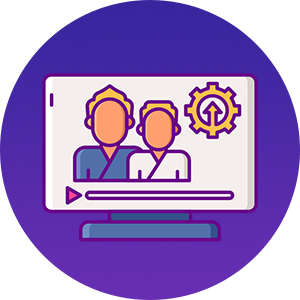 Training Videos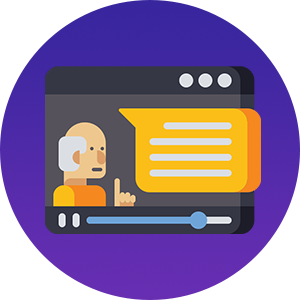 Video Courses
Video Ads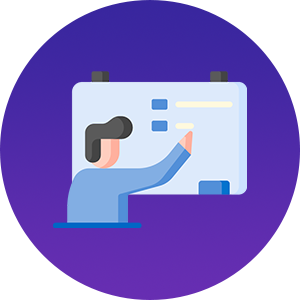 Presentations
Video Sales Letters (VSLs)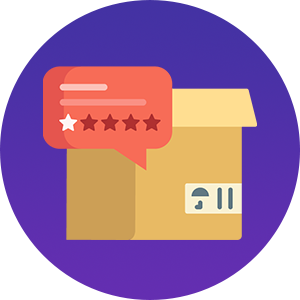 Product Reviews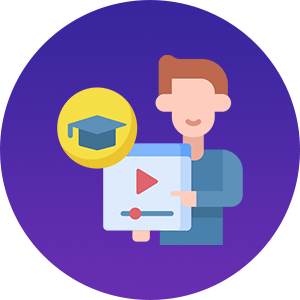 Tutorials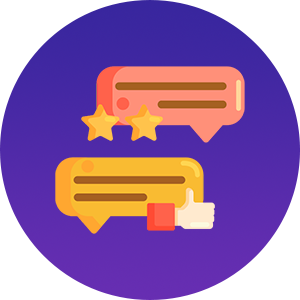 Testimonials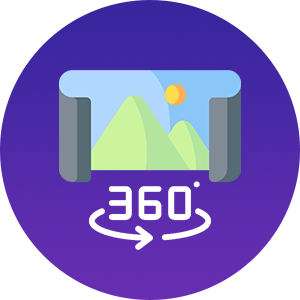 360° Videos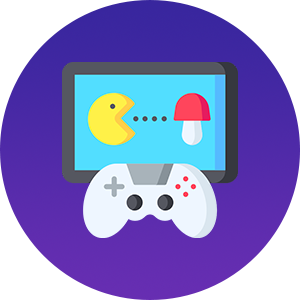 Video Games
Making Audio Tracks For You & Your Clients Can't Be Easier with Sonority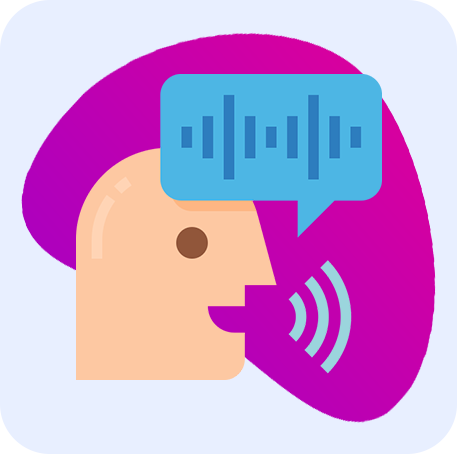 STEP 1
CREATE A VOICE by simply inserting a text and picking a voice from 15 different Voice-Over Artists and download.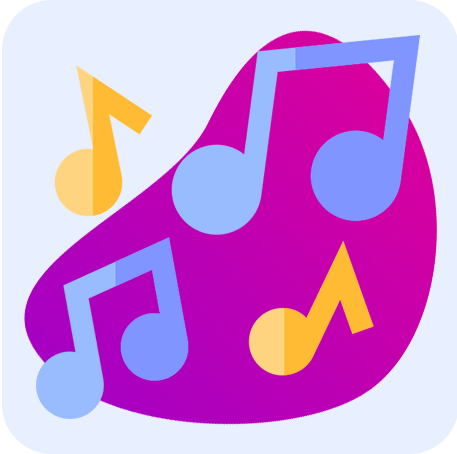 STEP 2
CREATE A MUSIC Or Pick from 1000+ Readymade Unique Music Track Across 15 Categories and download.
STEP 3
MIX-n-MATCH Multiple Voice-Overs & Music-Tracks With Drag-n-Drop Simplicity.
SONORITY Gives You 15 Real Human Voices To Choose From…All In 10 Languages!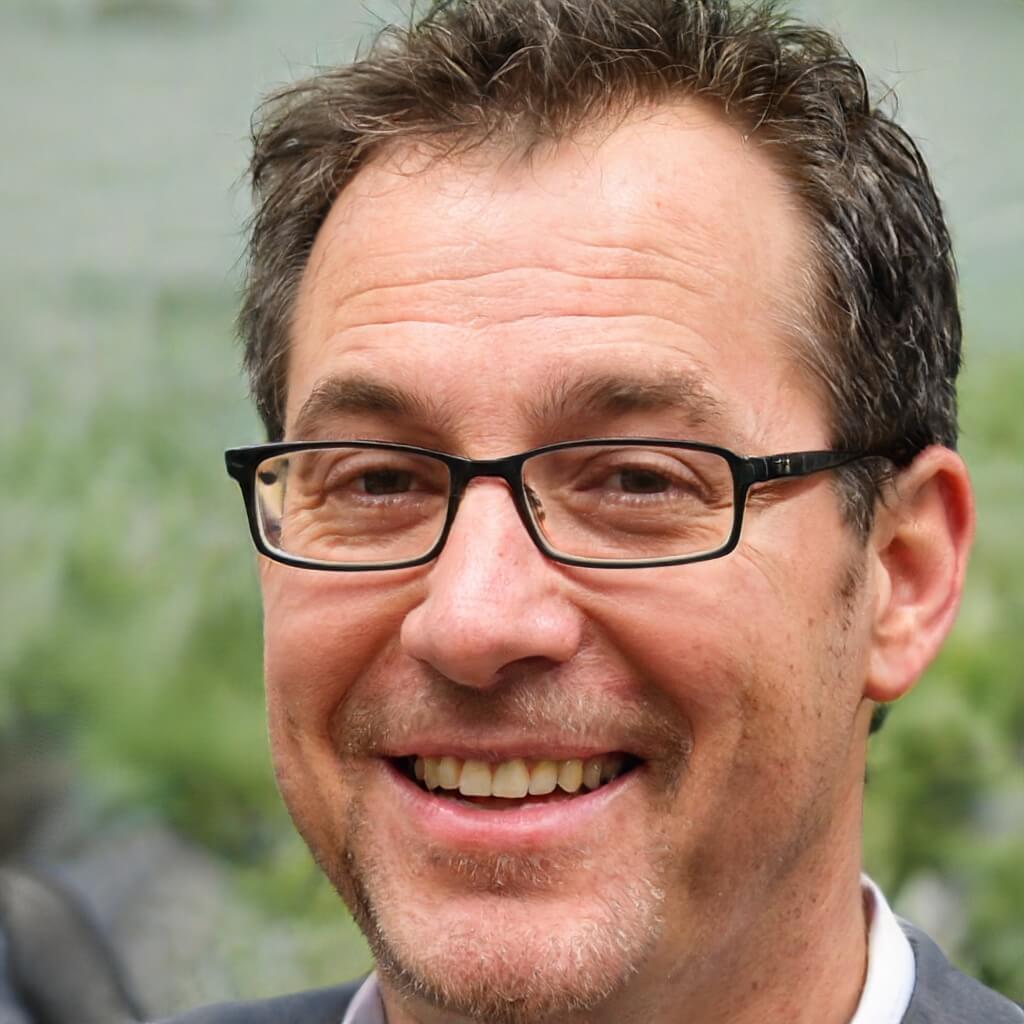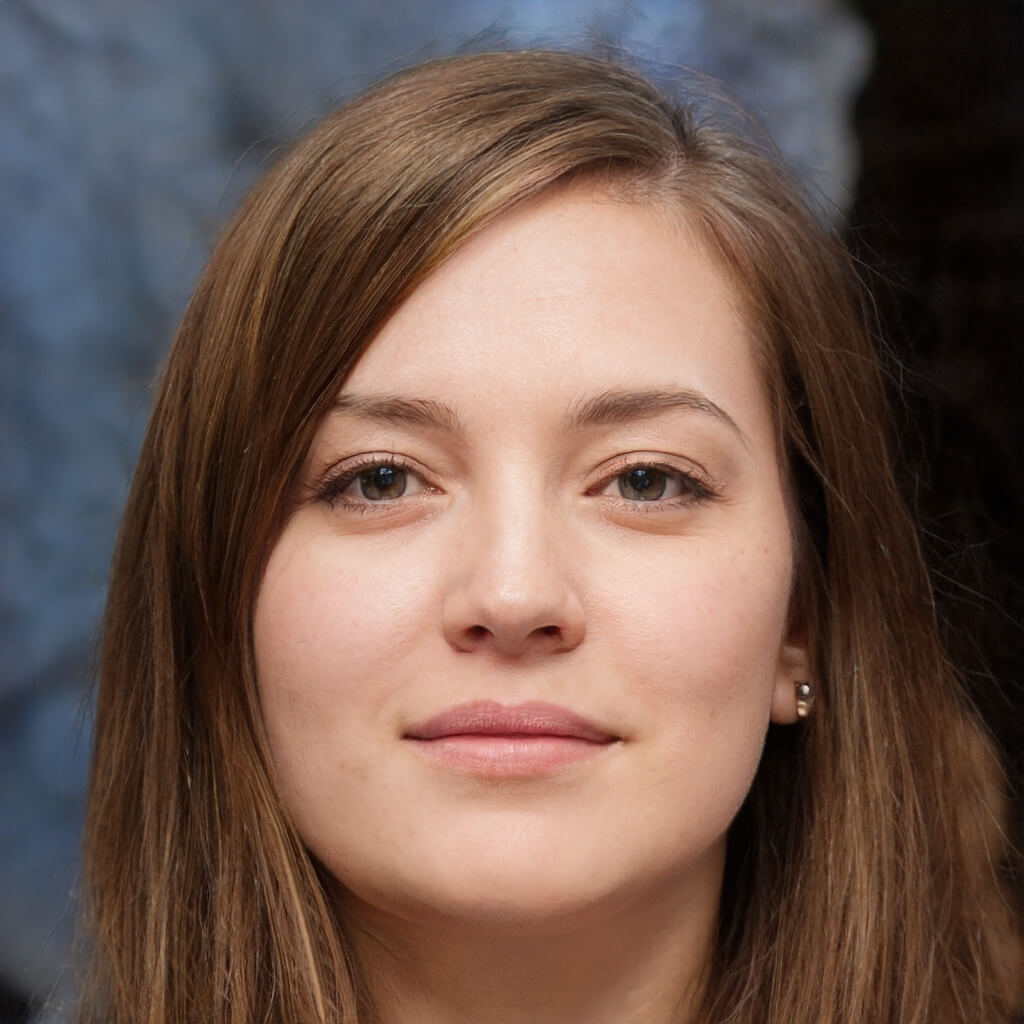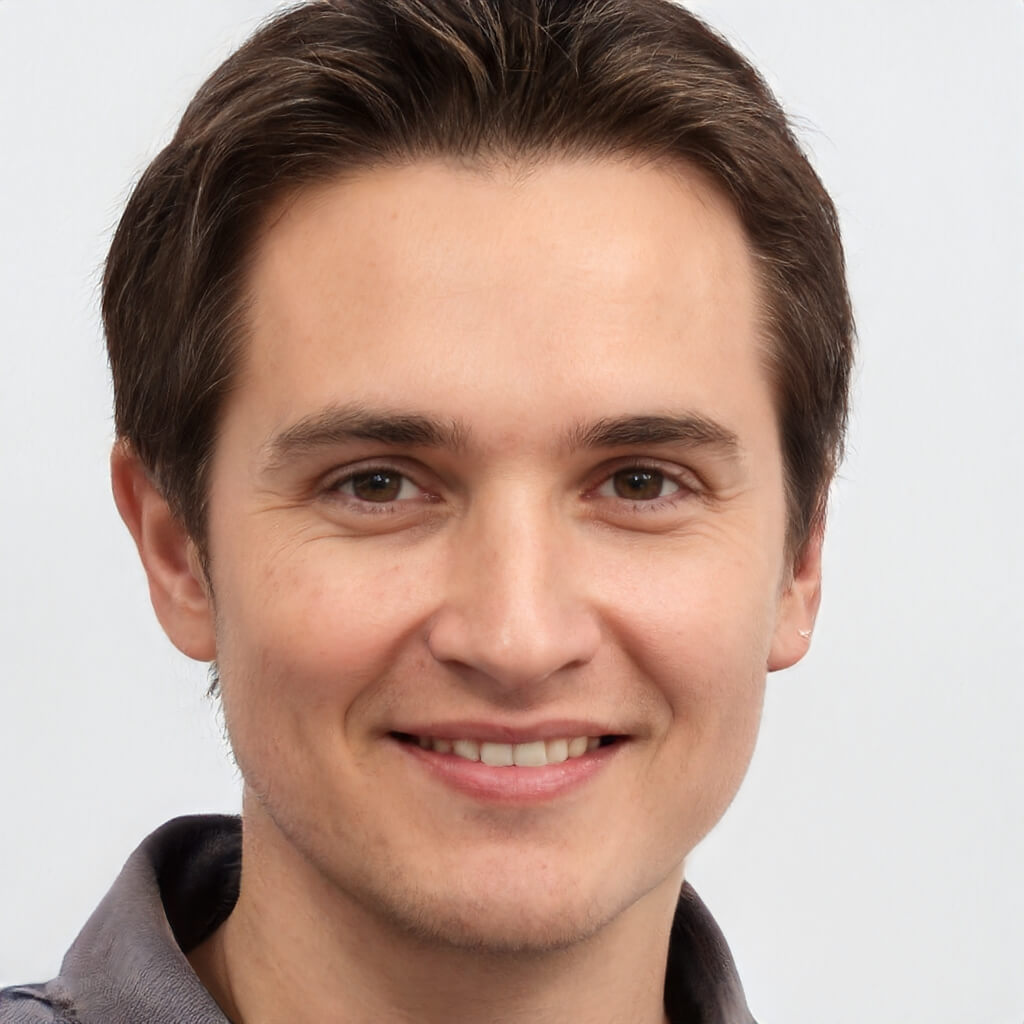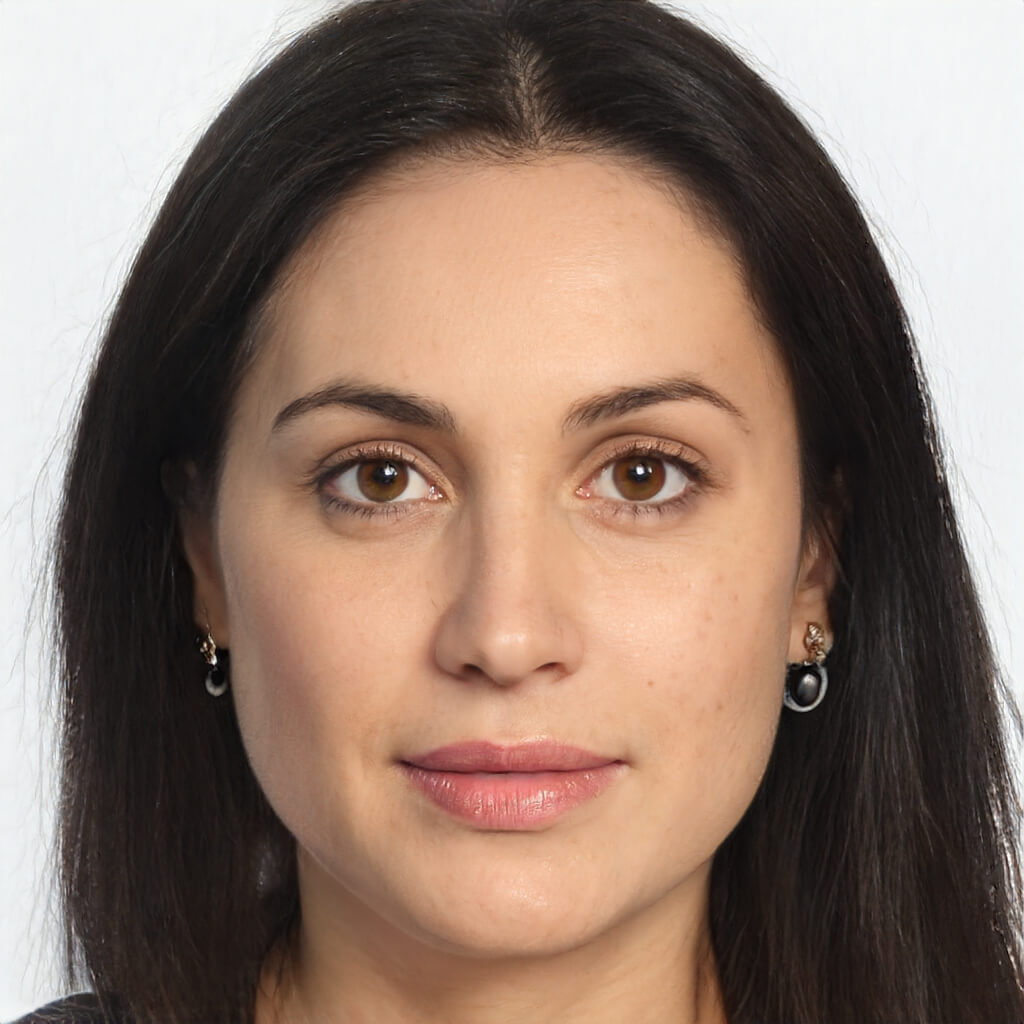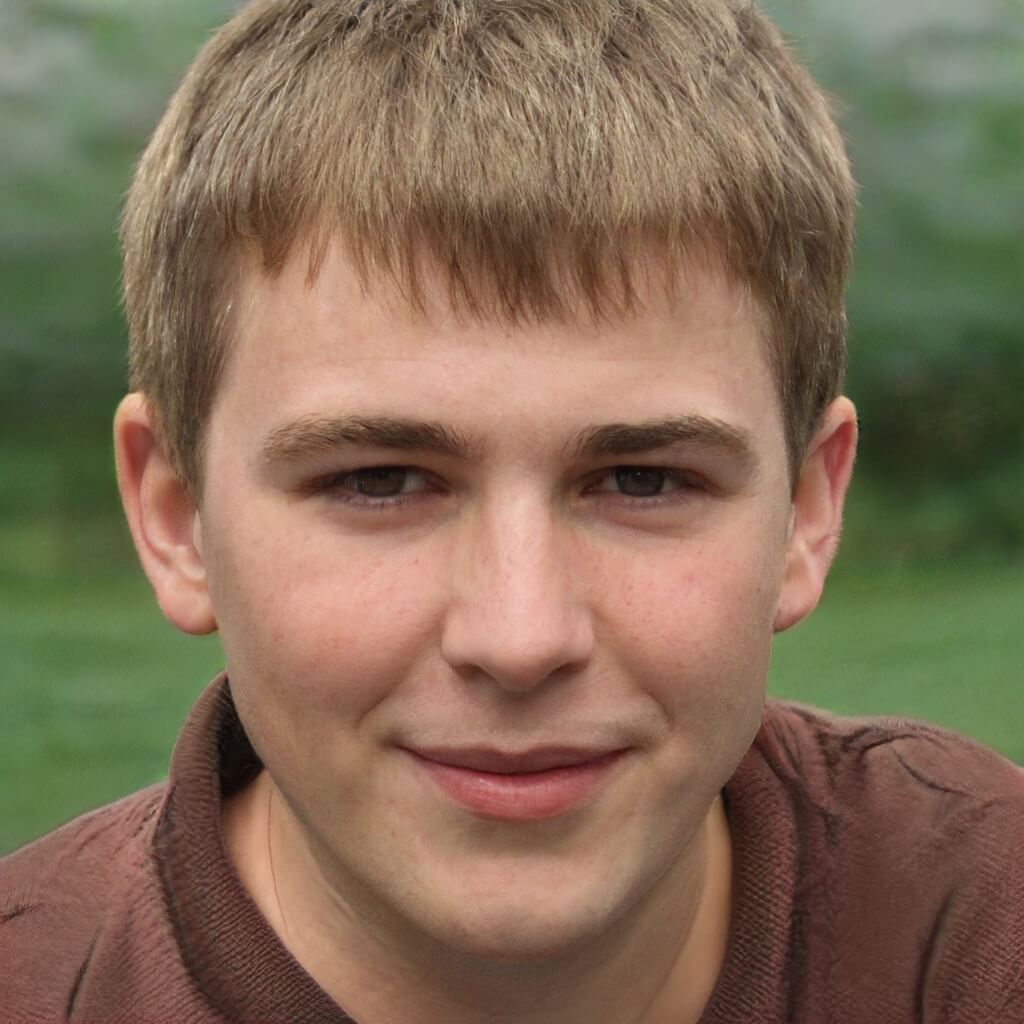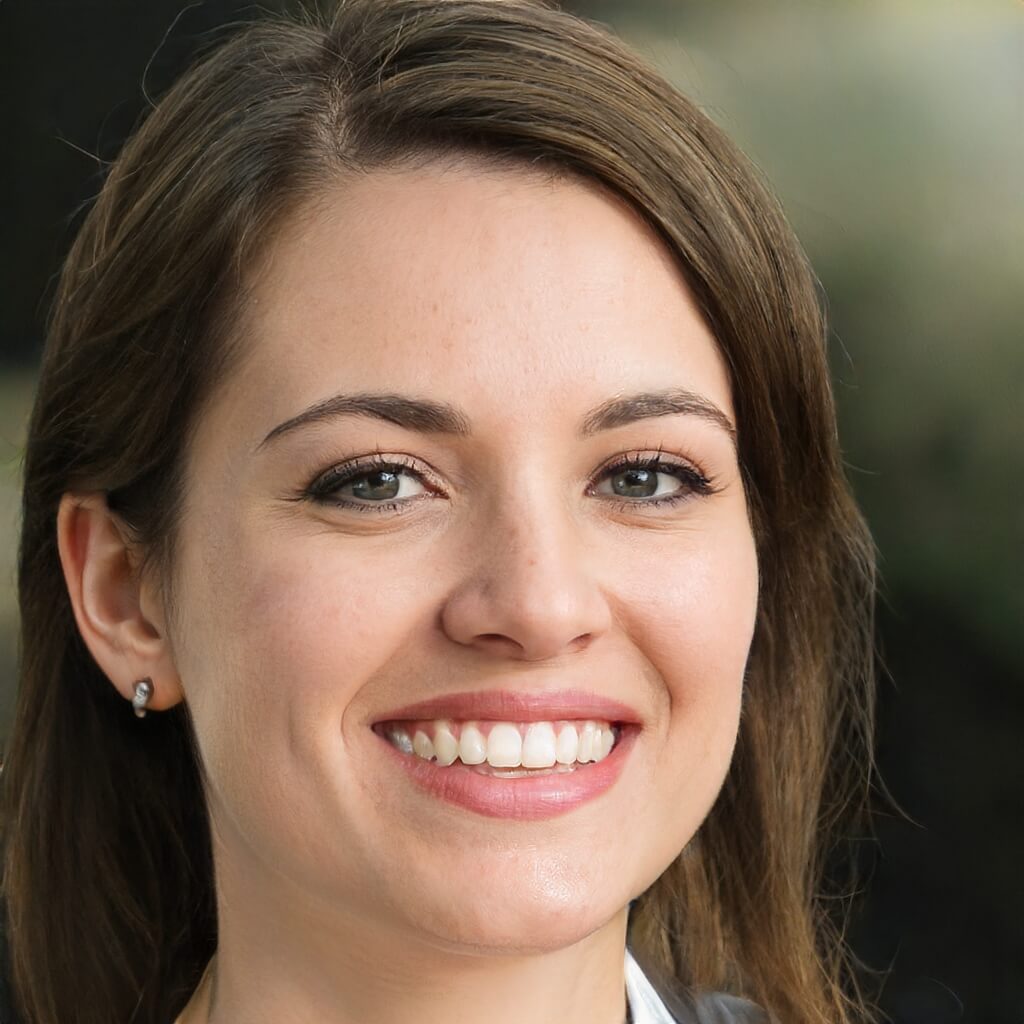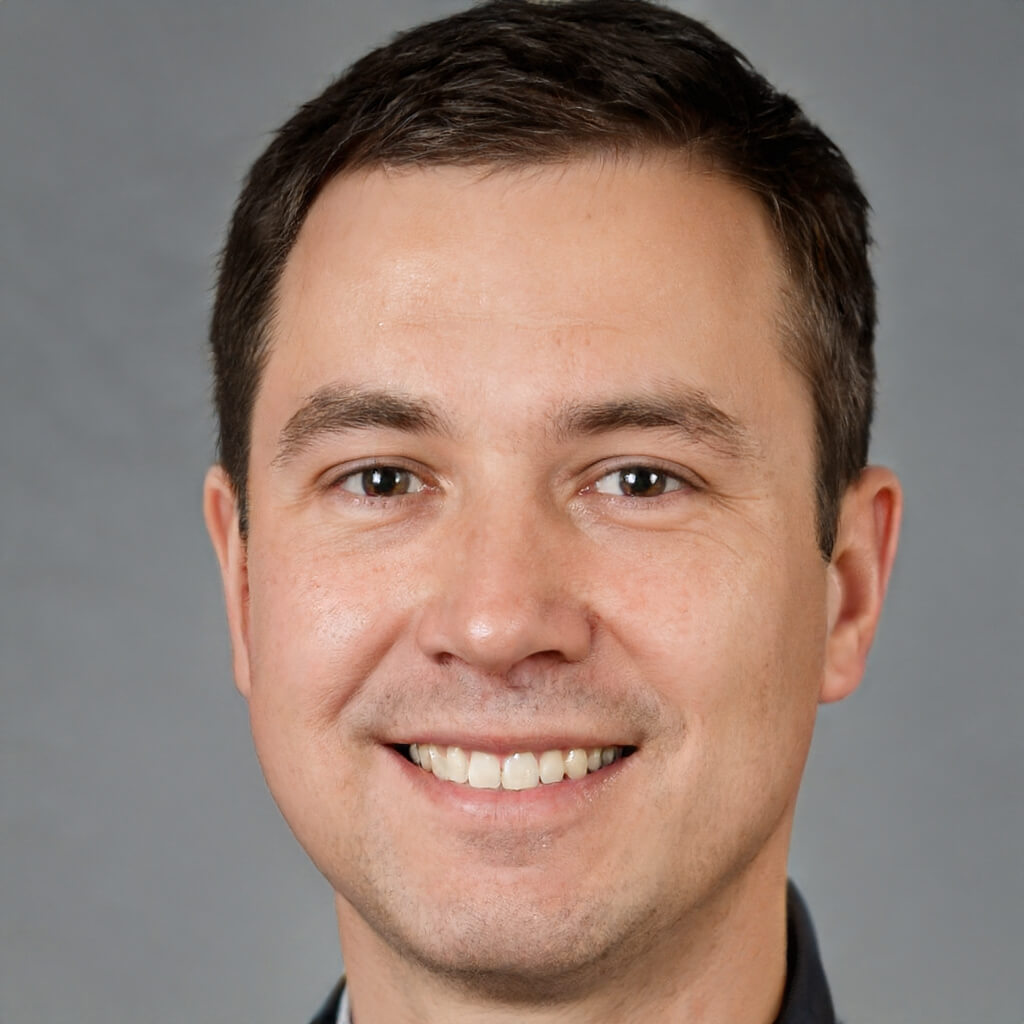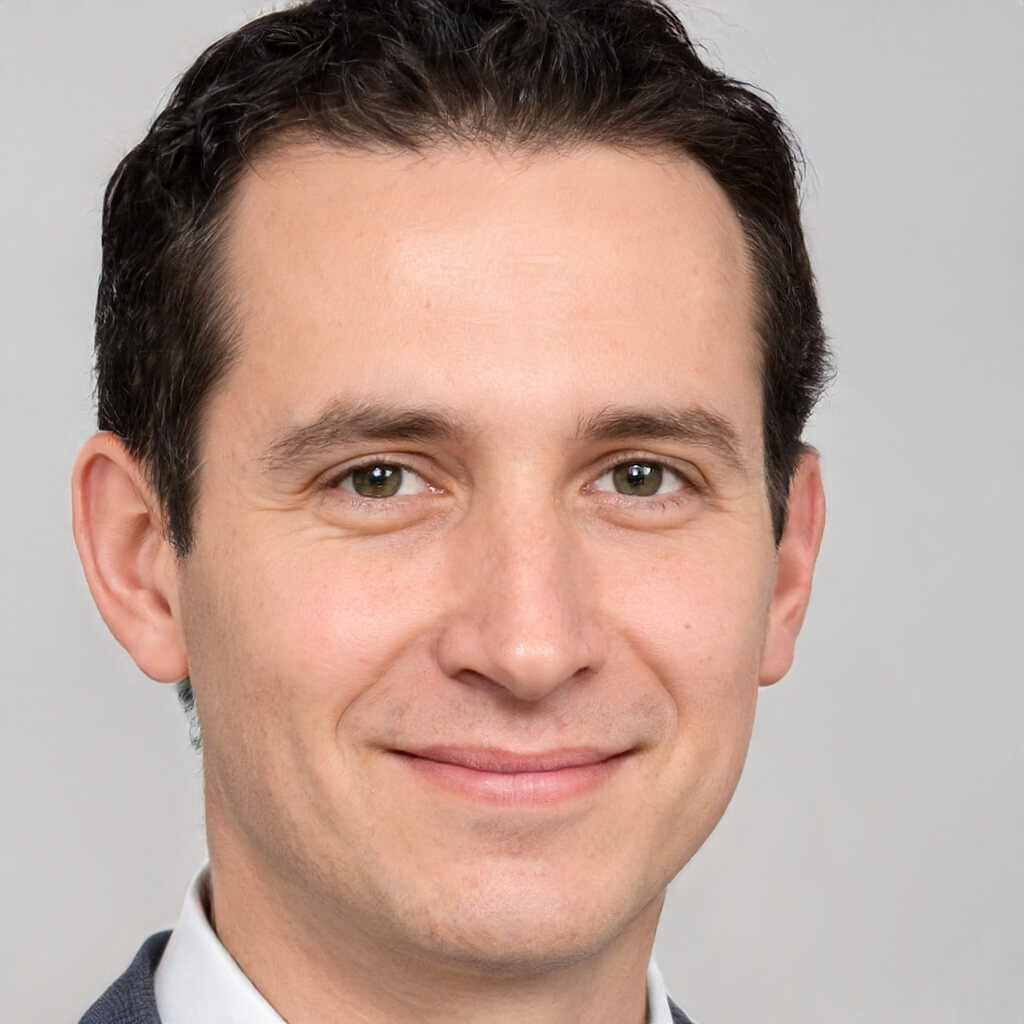 Get a Powerful A.I. that Composes Music Tracks In 18 Popular Genres For You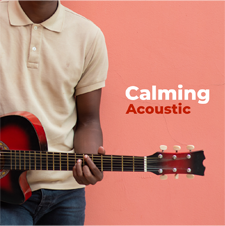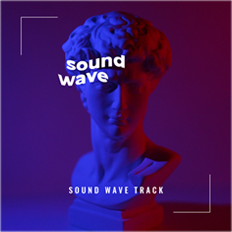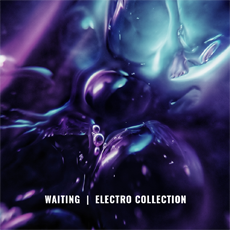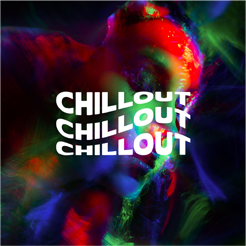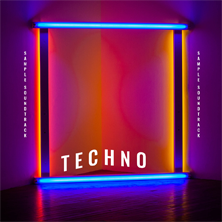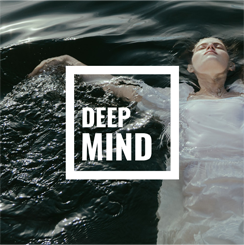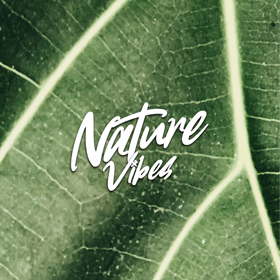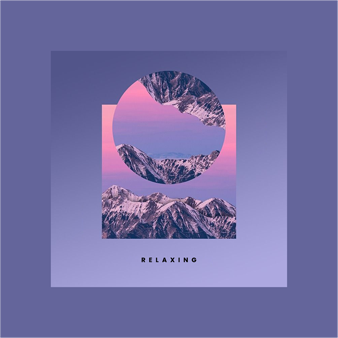 Easily Merge ANY Music & Voiceover To Create High-Quality Audio Tracks Like These:
















Access & Add 50+ Sound Effects With Just A Click…


Background Sounds
Ambient sounds from interior and exterior locations


Button Sounds
Click and beeps for menu Navigations


Communication Sounds
Phone sounds, writing, player/recorder, typewriter, etc.


Human Sounds Effects
Bodily functions, footsteps, and cloth


Transportation Sounds
Airplane, helicopter, train and car sound effects


Nature Sounds
Fire, ice, rain and water sounds effects
And more…
Watch
Sonority

in action:
Why Bother Getting Better Audio Tracks? An Effective Audio and Voiceover let you…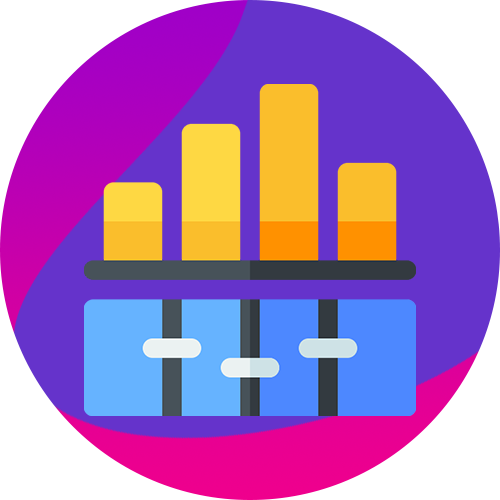 Convey The Right Tone: With the perfect voiceover, you can add the right tones as well as the right pauses when required.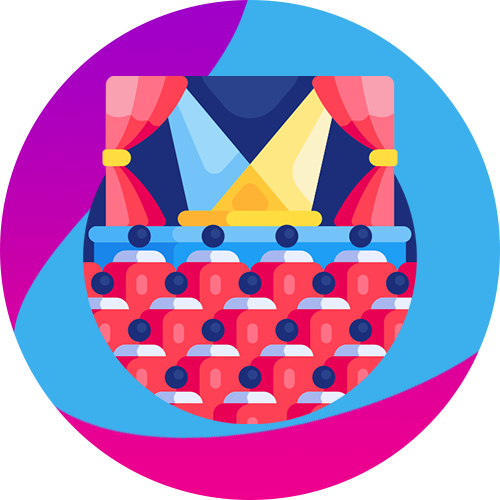 Identify With The Audience: A good voiceover can make your audience feel like you are representing them and this will make them feel like they have been identified with.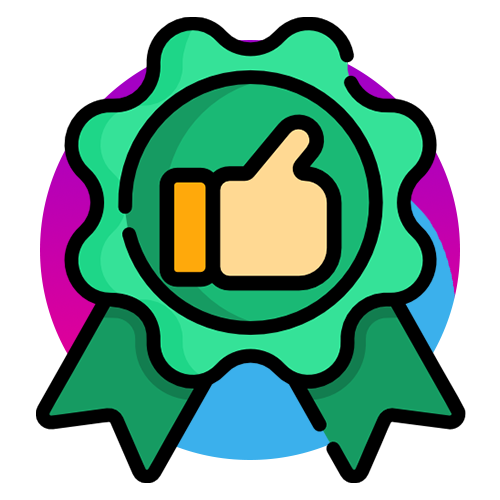 Foster Credibility: Your video must aim to build trust in your audience with your brand, and a voiceover adds a level of credibility that will make your audience feel like they can relate to you.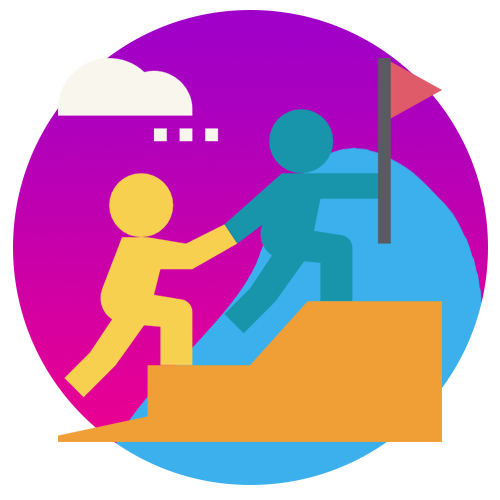 Encourage Call-To-Action: A voiceover announces the call to action clearly and concisely. This directs your customers to the action that you want them to perform.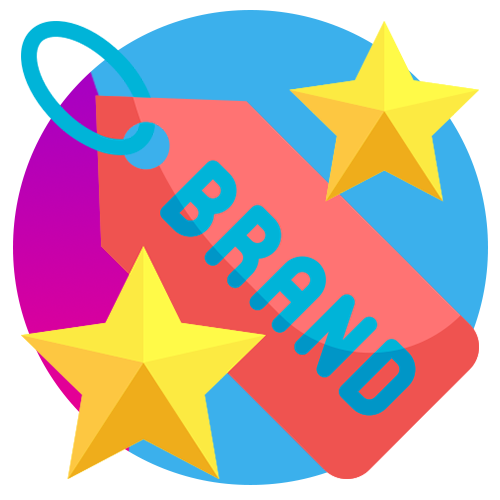 Brand Retention: You need your video to stick in the minds of your audience. You want them to see your brand and associate it with who you are and what you are all about.
Music & audio tracks touch your audience: Pick the right track, and you'll have the audience in tears, pick the wrong one and you'll have them reaching for their earplugs.
Music & audio tracks are memorable: They make your customers or potential customers think directly of you when they hear a particular tune.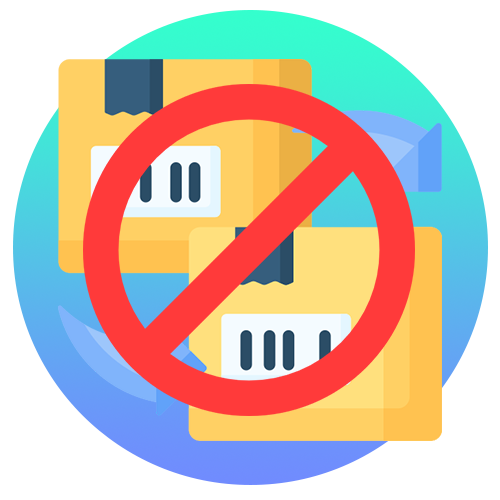 Music & audio tracks are irreplaceable: Make your video really come alive, to engage, delight and entertain your audience.
Sonority Is Perfect For…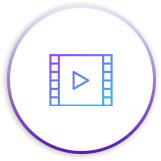 For Video Marketers
create voice-overs and unique background music-tracks for your videos.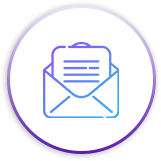 For Affiliate Marketers
convert your email or text review into an audio-track to promote as a podcast, create audiobooks, to use inside a video or share on Clubhouse.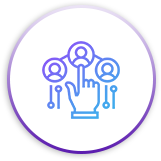 For Local/Agency Marketers
start helping local businesses like restaurants or gyms promote themselves on social media using audio-marketing and getting paid big.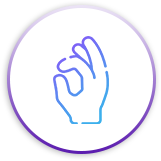 For Newbie Marketers
quickly and easily create voice-overs and background music for your first video for YouTube, video course or to promote your services, your offers or your websites. No need for complex video recording and editing know-hows.
For Bloggers & YouTubers
turn your blog post into a short educational podcast or turn it into a video without the need to audio-record. Repurpose your old content piece on social media and reach new audience.

Every effort has been made to accurately represent our product and it's potential. Any claims made of actual earnings or examples of actual results can be verified upon request. The testimonials and examples used are exceptional results, and don't apply to the average purchaser and are not intended to represent or guarantee that anyone will achieve the same or similar results. Each individual's success depends on his or her background, dedication, desire and motivation. As with any business endeavor, there is an inherent risk of loss of capital and there is no guarantee that you will earn any money. Furthermore, certain proof and case studies mentioned on this website may not be associated with our product or service, and any results presented may not have been generated utilizing our product. Such materials are solely provided for case study and motivational purposes. We strongly recommend that all website visitors exercise their own due diligence and discretion prior to making any purchasing decisions.
By making a purchase on this website, you agree to abide by all our policies and will not be misusing our product(s) for any wrongful purposes.
Copyright © HeySonority.com | VineaSX Solutions LLC - UAE